I have been sideways (again) today since I stumbled on the wedding gown pic. It dawned on me that I threw away my wedding dress full crinoline because it became so gnarled. I still have the dress, of course. But the dress isn't done justice without the crinoline. It just fills everything out, and frills the underthings up so!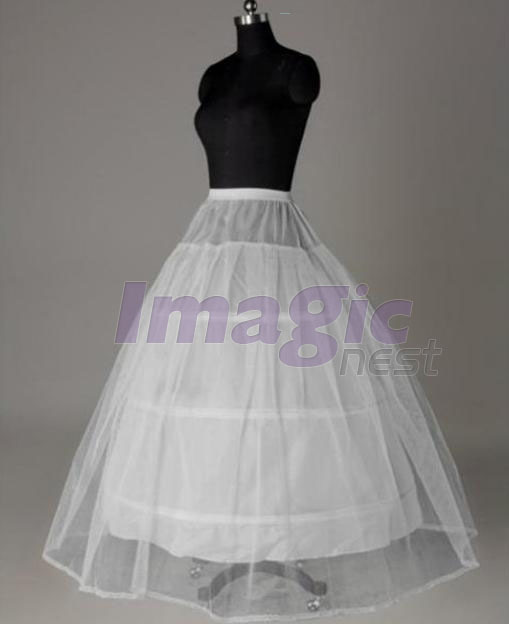 So, I fixed that with a purchase tonight. Very affordable, on a sissy's budget. But it should fill the bill if mistress decides that I should go ahead & make the ultimate commitment to Her & Her feminizing ways.
Next up - the draft of the wedding vows - I promise.
sissy maid diane